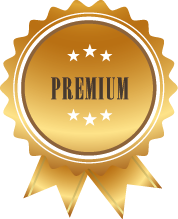 Becky Carter
Name:
Becky Carter
Talent ID:
MTS7523
Location:
Canada, ON, Markham
Age:
28 years old
Height:
5'7
Shoe Size:
9.5

Jacket/Dress size:
4

Eye Color:
blue

Hair Color:
blond

About Me:
Hello, my name is Becky Carter. I am 27 years old. I recently moved to Markham, ON and currently looking for casting jobs. I am available any day during the week!.I have one year experience of runway, and commercial through Anita Norris Modeling.

During my free time, I enjoy yoga, walking, hiking, pilotes, cooking, and travelling.

1 people have
liked this person:
| MTS
I am seeking Corporate or Private Sponsors to achieve my dream!