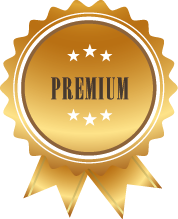 Name:
Brandon Piroli
Talent ID:
MTS7558
Location:
Canada, ON, Toronto
Age:
20 years old
Height:
5'10 5'11
Eye Color:
blue

Hair Color:
brown

About Me:
Names Brandon, I'm a 19 year old young actor who's ready to take on any role and ready for new adventures & opportunity.

Very good with dealing with new situations, I put full effort in all my projects, I'm not shy to push things to the next level.

1 people have
liked this person:
| MTS
I am seeking Corporate or Private Sponsors to achieve my dream!