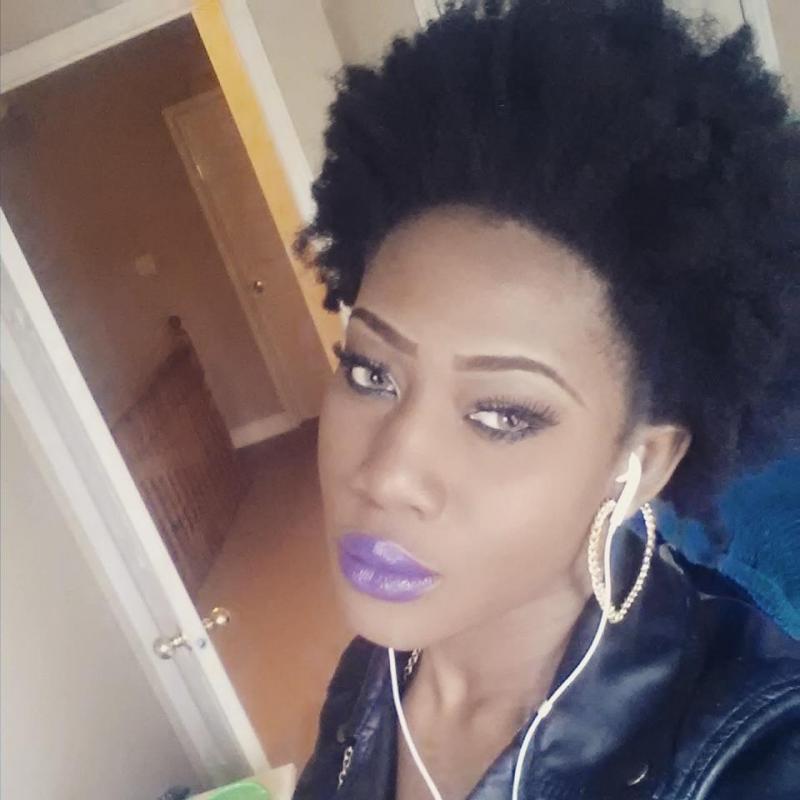 Name:
Coco Lachanel
Talent ID:
MTS1799
Location:
USA, CA, Los Angeles
Age:
25 years old
Height:
5
Shoe Size:
8

Jacket/Dress size:
Small

Eye Color:
brown

Hair Color:
brown

About Me:
Hey guy's!! Thank you for visiting my page. You guy's know that i always talk about being and becoming an actress oneday that's why i have this profile here. Guy's my dreams can not come true without the support of people. I love acting , this is what i do and can do. Please sponsor me and help me gain some points to apply for some acting jobs in my area and show up for an audition. If i ever make it you guy's will never be forgotten. I love you guys soo much!!! Please help make my dreams come true in any possible way. Much love and appreciation for sure. xooxo

I am seeking Corporate or Private Sponsors to achieve my dream!