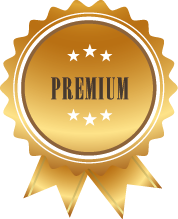 Franklin OffondeAgbor
Name:
Franklin OffondeAgbor
Talent ID:
MTS9097
Location:
Canada, ON, Toronto
Age:
30 years old
Height:
172cm
Shoe Size:
9.5, 10

Jacket/Dress size:
medium, Large

Eye Color:
brown

Hair Color:
black

About Me:
I am a passionate and hardworking person who loves to challenge himself in live, making the most out of his time while hitting my golds. My practical nature has lead me to Civil Engineering Technology as a career but Acting and portraying different characters for entertainment is my passion. Thanks for reading and hopefully being a part of my journey.

1 people have
liked this person:
| MTS
I am seeking Corporate or Private Sponsors to achieve my dream!