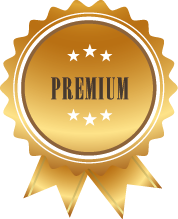 Merline Airton
Name:
Merline Airton
Talent ID:
MTS7672
Location:
Canada, ON, Toronto
Age:
29 years old
Height:
5.3
Shoe Size:
6.5

Jacket/Dress size:
4

Eye Color:
brown

Hair Color:
black

About Me:
Hi there ,
My background is Haitian. I have been modelling for about 6-8 years. I am very focused on fitness; and am very commercial. I have done, portrait work, boudoir, bathing suit and anything that will help broaden my portfolio. I am very creative and take well to direction.
I am an Aquarius , very down to earth and motivated personality, which I try to bring into my daily life and projects. My Availability is flexible, I am self-employed and work from home.I look forward to working with you on some great projects!

1 people have
liked this person:
| MTS
I am seeking Corporate or Private Sponsors to achieve my dream!