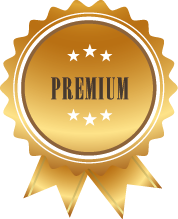 Mona Meshkati
Name:
Mona Meshkati
Talent ID:
MTS6703
Location:
Canada, ON, Vaughan
Age:
19 years old
Height:
5'7
Shoe Size:
9 in shoe , 81/2 in heel

Jacket/Dress size:
Small

Eye Color:
green

Hair Color:
blond

About Me:
I have taken action, modelling and singing classes before and love to do this. I'm very out going and enjoy many things that may not be similar to each other such as modelling/singing/actioning and hockey. I am a professional student-athlete playing at national level of hockey for team Czech. I am a very outgoing and loud person with a big personality.

1 people have
liked this person:
| MTS
I am seeking Corporate or Private Sponsors to achieve my dream!