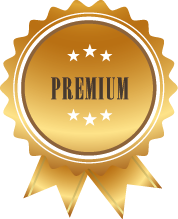 Name:
Sagar Passan
Talent ID:
MTS7285
Location:
Canada, ON, Toronto
Age:
27 years old
Height:
6 feet 2 Inches
Shoe Size:
11

Jacket/Dress size:
Jacket 40

Eye Color:
brown

Hair Color:
black

About Me:
Hard working, experienced, tall and talented. Modeling is a passion, not a hobby.
I will provide more information upon request.
Thank You.

1 people have
liked this person:
| MTS
I am seeking Corporate or Private Sponsors to achieve my dream!