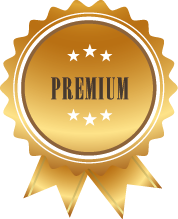 Shantih Accardi
Name:
Shantih Accardi
Talent ID:
MTS417
Location:
Canada, ON, Toronto
Age:
37 years old
Height:
5"6"
Shoe Size:
8

Jacket/Dress size:
3

Eye Color:
brown

Hair Color:
black

About Me:
I play guitar 🎸 sing 🎶 act, model, love to dance and speak 4 languages fluently
My schedule varies from month to month. Very flexible with advance notice .

I am seeking Corporate or Private Sponsors to achieve my dream!