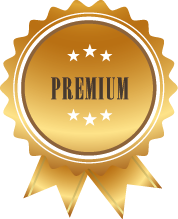 Name:
subaj rakkar
Talent ID:
MTS7549
Location:
Canada, BC, Abbotsford
Age:
22 years old
Height:
6'0
Shoe Size:
11

Eye Color:
brown

Hair Color:
black

About Me:
Experience in directing and acting. I have shot many of my own short films as well as music videos. I have amounted in over a million views on youtube.

1 people have
liked this person:
| MTS
I am seeking Corporate or Private Sponsors to achieve my dream!