Success Stories
NEW FEATURE!
Share yours now!
Eliya is the little girl in this web commercial.

---
The "Hidden Talent Vocal Competition, Canada finals were held on April 2, 2015...The final 12 singers of all ages sang a fast song and then a slow song...Eliya ended up in 5th place which is incredible since she is only 6 years old and she beat out hundreds of other competitors mostly adults.

---
Fun and loving people you will enjoy working wth them.

---
This youtube video will open up unlike the one below.

---
Eliya Orvitz(age 6) singing at the quarter finals. Eliya has now successfully advanced to the semi-finals of Canada\'s Hidden Talent Competition\"

---
Model and Talent Services, Eliya , who is only 6 years old, entered the \"Canada\'s Hidden Talent Singing Contest\" Season 7# last January. Out of the hundreds who auditioned Eliya was chosen in the top 50. Last Sunday was the Preliminaries Eliya once again made the cut to the final 25 in front of an audience of hundreds. On March 6, 2015 ..Eliya will once again perform hoping to make it to the final 12 singers. Eliya is the youngest left in the competition by at least 10 years. Her competitors are amazing singers in their 20\'s.30\'s and 40\'s. Thank you, Natalya Orvitz (Eliya\'s mother)

---
I was just cast for a local music video :-) They are always so much fun to do!

---
I was just cast for a local music video :-) Thanks MTS!

---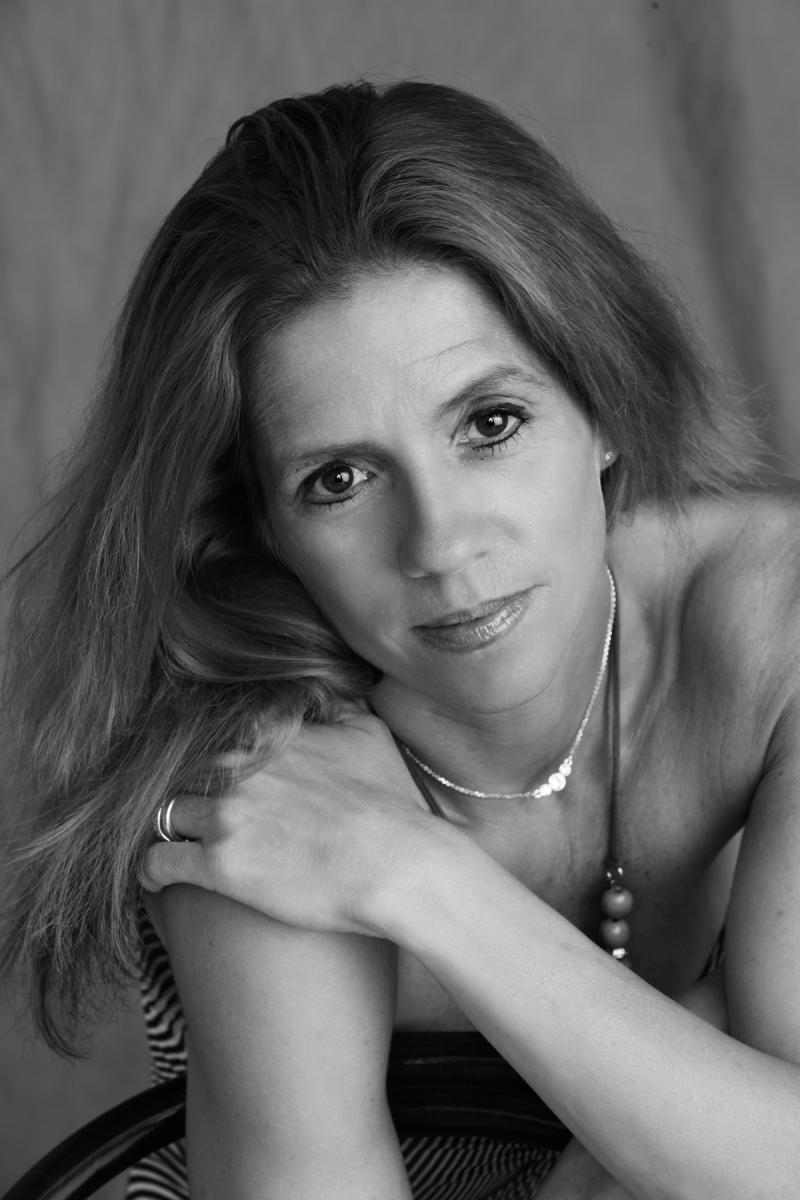 Having played a mother in Jack bender\'s Alphas and doing special effect work in Len Wiseman\'s Total Recall, as well as extensive time on set doing extra work has given Johanne a great baseline start for her career. Several roles for Indie writer/producers/directors Eddy Kara Scoipath Guild (Journalist), Mel Mertiez (Speechless) distrub Mom , Jay Ried (customer) and Naveed Third Law (mistress) Presently pl \"Belated St. Valentine Thearter (lead witch) (playing a control room cop for S.Kajan\'s Dream mirror Productions. Having completed workshops in the Mesnier Technique , mainline Thearter Johanne is currently studying the Heller Approach. Being fluent in English and French, doing fitness Modeling and maintaining a highly active lifestyle, makes Johanne a perfect match for any of the next action /adventure films as well as any role requireing strength, stamina and dedication!!

---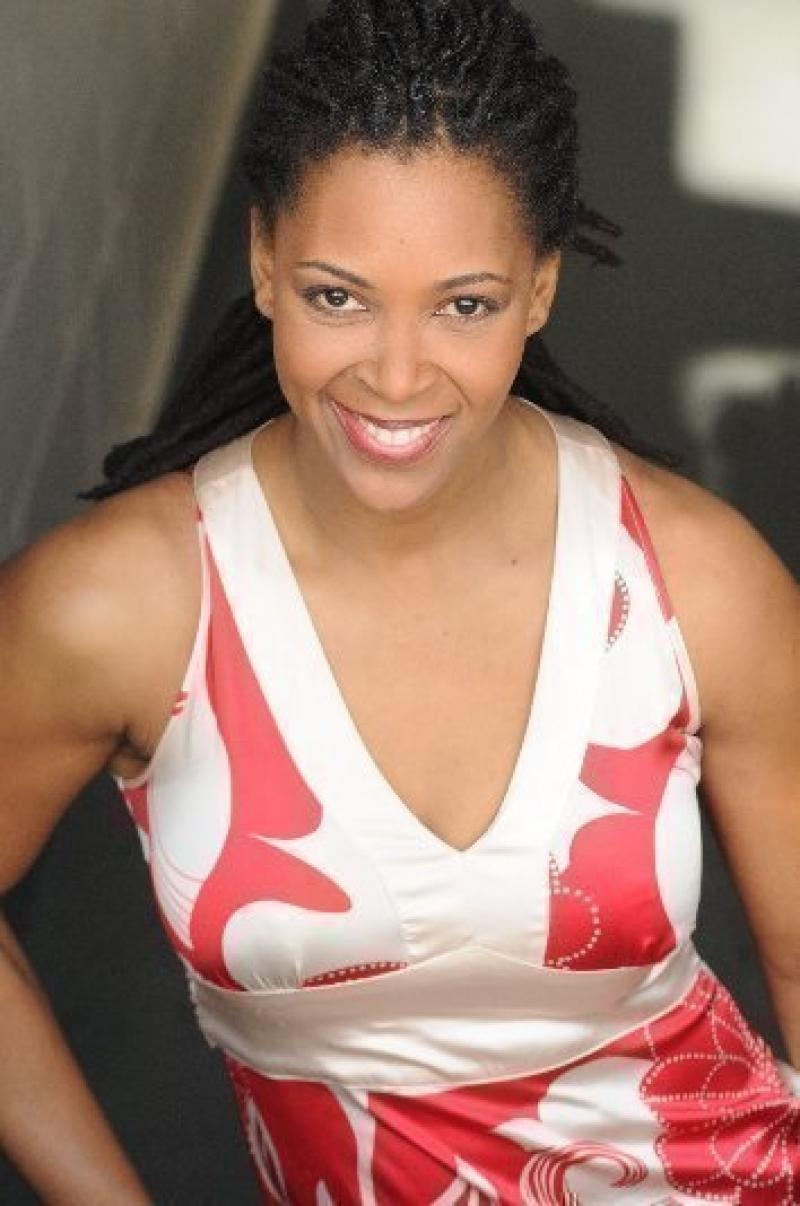 Worked \"person of interest\" as a NYPD cop that had to arrest the guest star. I skidded the police car to a stop, commanded suspect to put his hands in the air, cuffed and apprehended the suspect! Yeh, I\'m bad! It airs first week in March.

---
Next Page
Previous Page