Asma Barati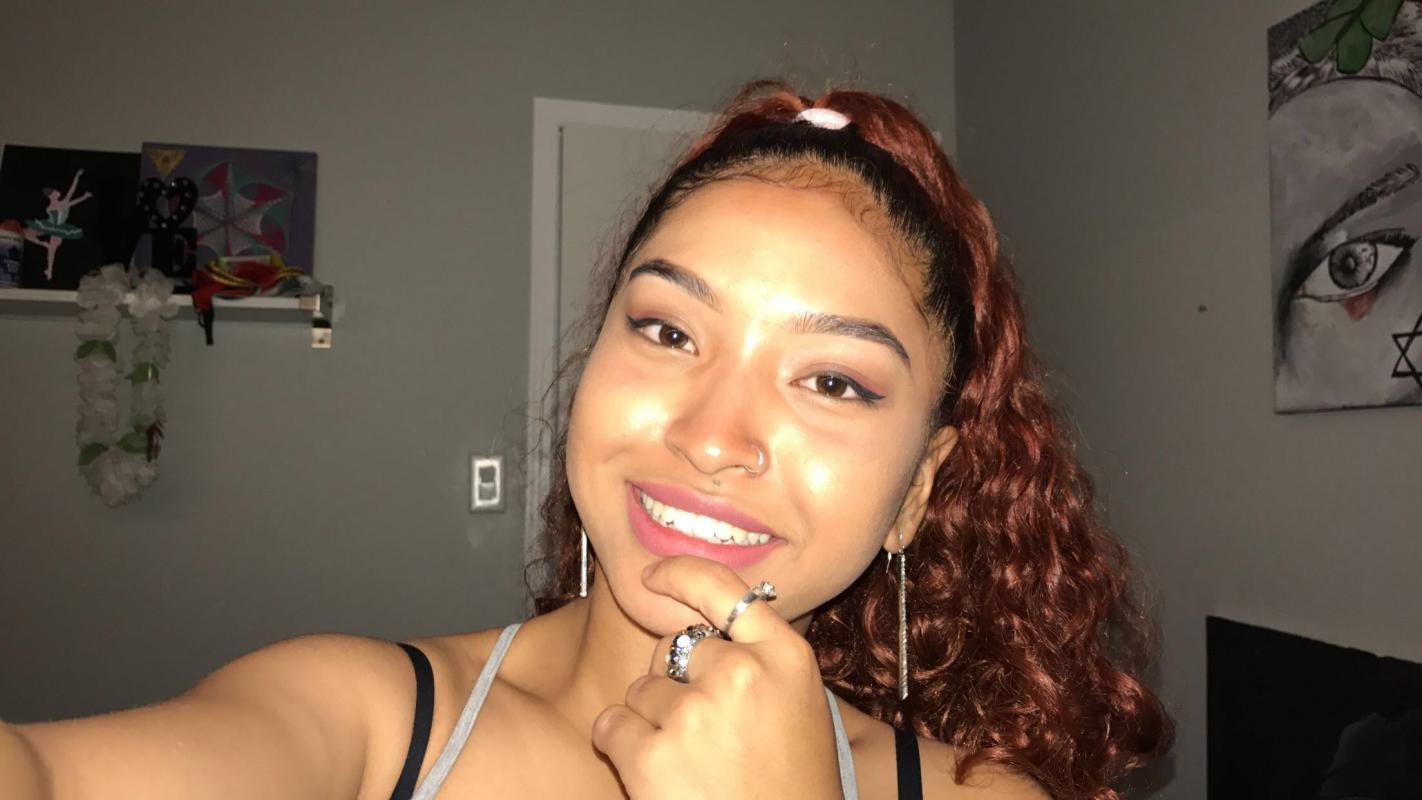 Name:
Asma Barati
Talent ID:
MTS8150
Location:
Canada, ON, Richmond Hill
Age:
19 years old
Height:
5'2
Eye Color:
brown

Hair Color:
brown

About Me:
An aspiring creative artist, looking to use my vocals and flexibility as an asset. I enjoy gymnastics, volleyball, art, and singing.

1 people have
liked this person:
| MTS
I am seeking Corporate or Private Sponsors to achieve my dream!