Joseph Williamson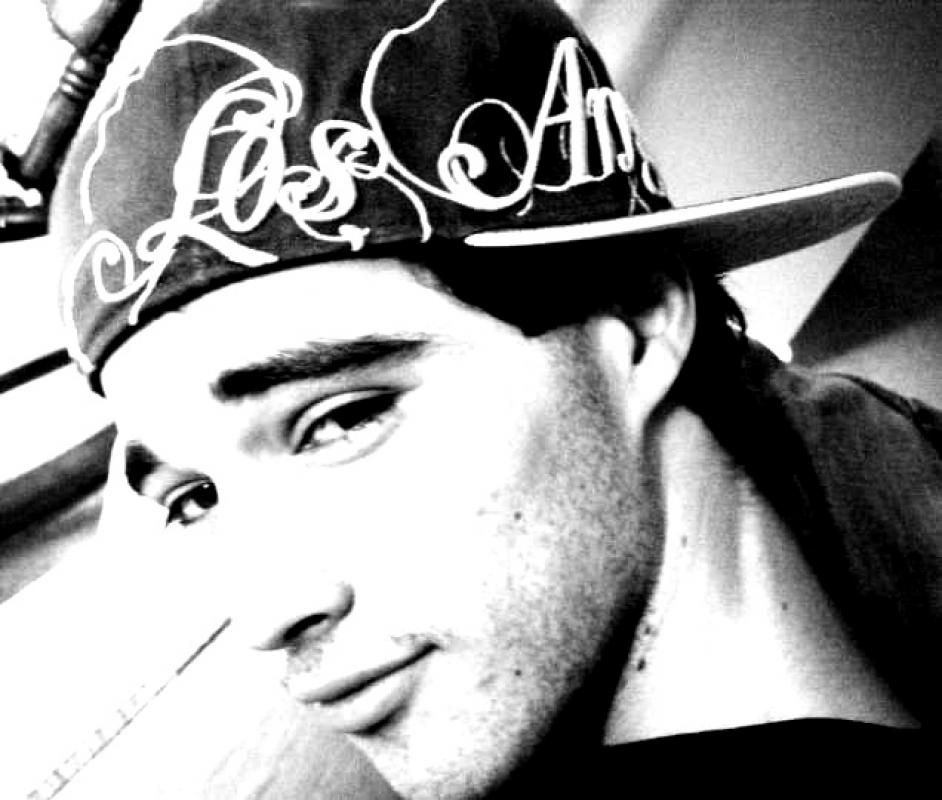 Name:
Joseph Williamson
Talent ID:
MTS8422
Location:
Canada, ON, Hamilton
Age:
32 years old
Height:
170cm (5"7)
Shoe Size:
8

Eye Color:
hazel

Hair Color:
black

About Me:
I have experience modeling when I was a Teenager for Sears Wishbook, on runway and photo shoot... I have experience working in promational sales and marketing while working with th Hamilton Tiger Cats as the team Mascot "Tiny".

I have a variety of professional shots and personal.. I have always been Naturally Good looking in pictures from what I have been so regularly told.

1 people have
liked this person:
| MTS
I am seeking Corporate or Private Sponsors to achieve my dream!