Success Stories
NEW FEATURE!
Share yours now!
My name is Nori.I can play ages from 45 to 55 years old,depending on what I wear,depending on my make up,depending on my hairstyle and really depending how I choose to project myself to you. I live in Toronto,exciting part of Greek Town. Well,I introduce myself as Nori. However not long ago,I used to be called Ken. Obviously,I don't look like Ken now.I was a successful businessman,family man I did everything. But,I was not so happy as Ken. I am originally from Japan where I was working closely with Canadian businesses. This is what made me decided to visit and to stay in this beautiful country of Canada.And this is also where I feel I can fully apply myself as myself that I finally want to be. I am still working in the business environment but my passion is acting and Music.I love to play Rock! I love to act.I fully believe that I can help many others like myself to make them feel happy.I would appreciate if you can consider me to help you out in your project. Thank you Model and Talent Services for giving me this opportunity.

---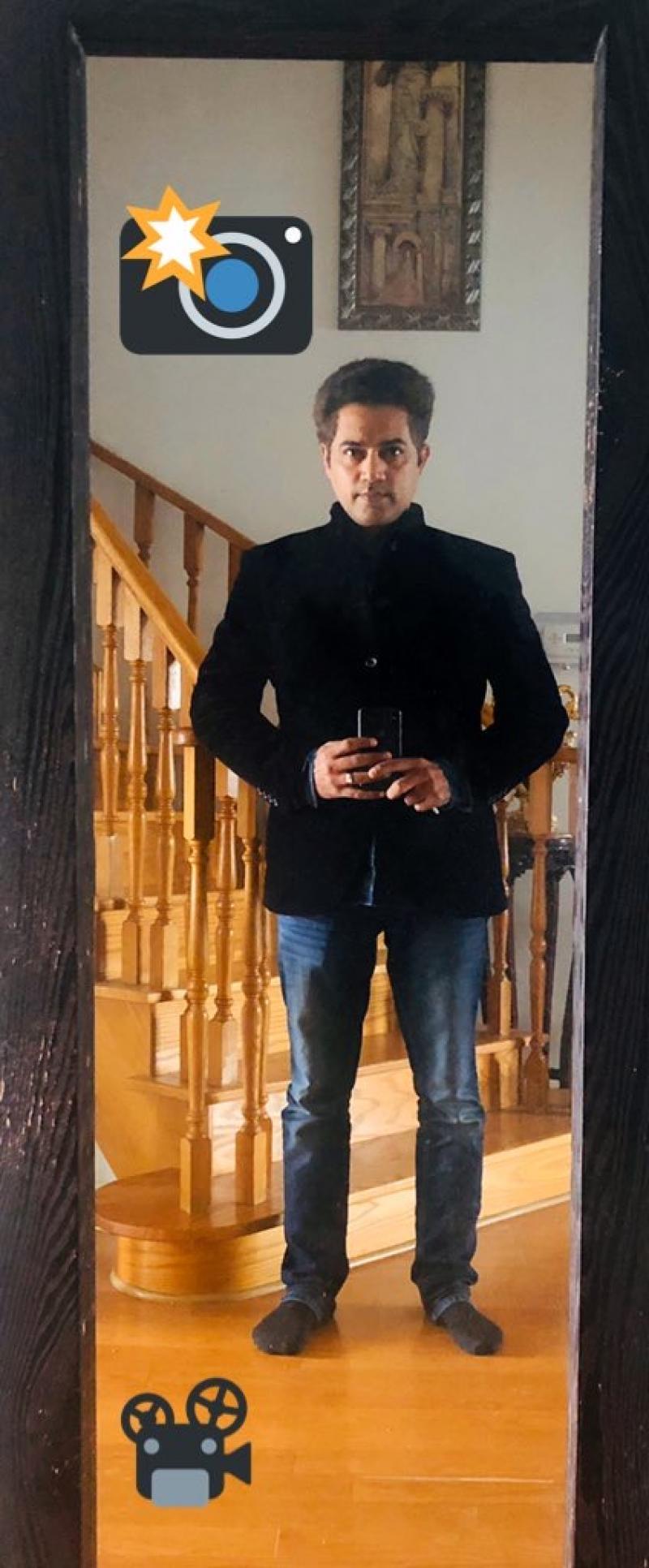 MTS has giving me wings to explore Industry. Waiting For First shoot

---
'Boundless' - The story of disbanded WWII female pilots filmed in Guelph (12 Photos) https://www.guelphtoday.com/local-news/boundless-the-story-of-disbanded-wwii-female-pilots-filmed-in-guelph-12-photos-1709444 I'm the bearded guy with the straw hat on in the first picture.Thank You MTS and Cheers! Jim Garrow

---
I went with my sister to a runway audition as moral support but in order to stay by her side I had to audition too. I had never modelled before so I just did it for fun, but they ended up really liking me so although my sister didn't get the part I walked not once but twice! for Fashion Art Toronto and it was so much fun. I hope to do it again in the future!Thanks MTS

---
I booked some awesome gigs. I got a fitting model job for The Bay. Also print model job for Ford Motor Company! I did these and some other minor acting roles for 6 years 2000 to 2006 soon after i made it to Toronto! Now that I am older in my 40s I hear there is greater demand for older models. I am 5'4" and although i would love to be a fashion model would like to again do commercial print modelling! Possibly some commercials or tv/film work as well!, Thanks MTS International

---
I am so blessed by GOD, in having lived in Mexico. I lived and died many times in Mexico and managed to keep standing. The beautiful people of Mexico made my acting career a success and allowed me to reach out to many who live under poverty and be a part of Humanitarian causes which for me is the most rewarding. I love my country Canada but I truly feel using your success is the most effective sole therapy. I am truly happy to be home, but looking forward to give back to many unfortunate families to a country I call my second home Mexico (VIVA MEXICO). Los Amo and thanks MTS International

---
Thanks for taking care of me and helping me out! Got some great gigs and really happy with FOTOS! Peter,thanks again! Noah

---
Great part-time job! Met some great people and made money! Thanks Peter and MTS!

---
Thanks for very interesting part-time fun! Your service and management is great. Love your photos and demo-reel Gina

---
Thanks Peter for taking care of me.These jobs were fantastic and big help. Love your photos! Thanks again!

---
Next Page