Success Stories
NEW FEATURE!
Share yours now!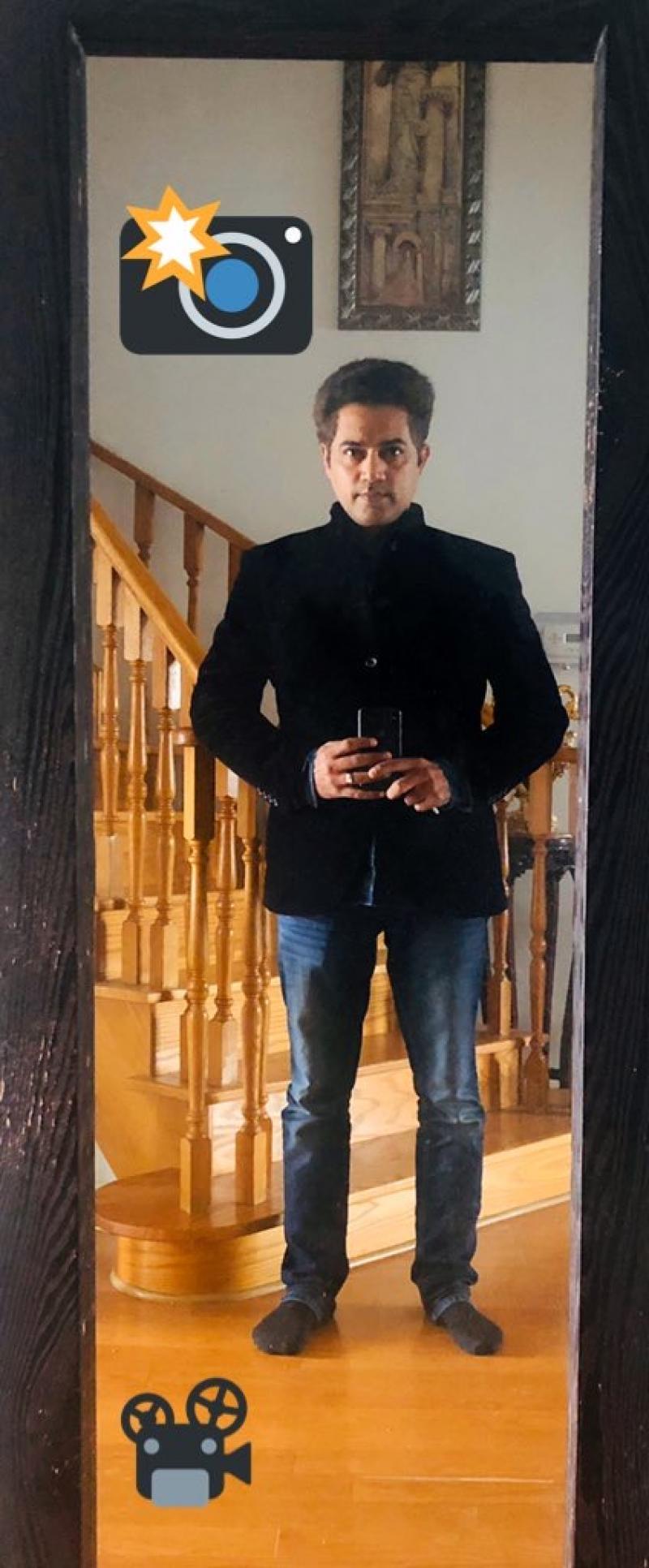 MTS has giving me wings to explore Industry. Waiting For First shoot

---
'Boundless' - The story of disbanded WWII female pilots filmed in Guelph (12 Photos) https://www.guelphtoday.com/local-news/boundless-the-story-of-disbanded-wwii-female-pilots-filmed-in-guelph-12-photos-1709444 I'm the bearded guy with the straw hat on in the first picture.Thank You MTS and Cheers! Jim Garrow

---
I went with my sister to a runway audition as moral support but in order to stay by her side I had to audition too. I had never modelled before so I just did it for fun, but they ended up really liking me so although my sister didn't get the part I walked not once but twice! for Fashion Art Toronto and it was so much fun. I hope to do it again in the future!Thanks MTS

---
I booked some awesome gigs. I got a fitting model job for The Bay. Also print model job for Ford Motor Company! I did these and some other minor acting roles for 6 years 2000 to 2006 soon after i made it to Toronto! Now that I am older in my 40s I hear there is greater demand for older models. I am 5'4" and although i would love to be a fashion model would like to again do commercial print modelling! Possibly some commercials or tv/film work as well!, Thanks MTS International

---
I am so blessed by GOD, in having lived in Mexico. I lived and died many times in Mexico and managed to keep standing. The beautiful people of Mexico made my acting career a success and allowed me to reach out to many who live under poverty and be a part of Humanitarian causes which for me is the most rewarding. I love my country Canada but I truly feel using your success is the most effective sole therapy. I am truly happy to be home, but looking forward to give back to many unfortunate families to a country I call my second home Mexico (VIVA MEXICO). Los Amo and thanks MTS International

---
Thanks for taking care of me and helping me out! Got some great gigs and really happy with FOTOS! Peter,thanks again! Noah

---
Great part-time job! Met some great people and made money! Thanks Peter and MTS!

---
Thanks for very interesting part-time fun! Your service and management is great. Love your photos and demo-reel Gina

---
Thanks Peter for taking care of me.These jobs were fantastic and big help. Love your photos! Thanks again!

---
Thanks MTS for everything!

---
Next Page